Promise Early Education Center strives to provide all children with a safe, nurturing, engaging, enjoyable, and secure learning environment. Each child is treated as an individual in an inclusive community that values, respects, and responds to diversity.
Promise focuses around early childhood education and the important role it plays in a child's overall development ranging from social and emotional, physical, cognitive, and language and literacy development.
We believe that each child is special and unique. Our goal is to meet your child's needs at his/her own level and to offer support to the families who care for them.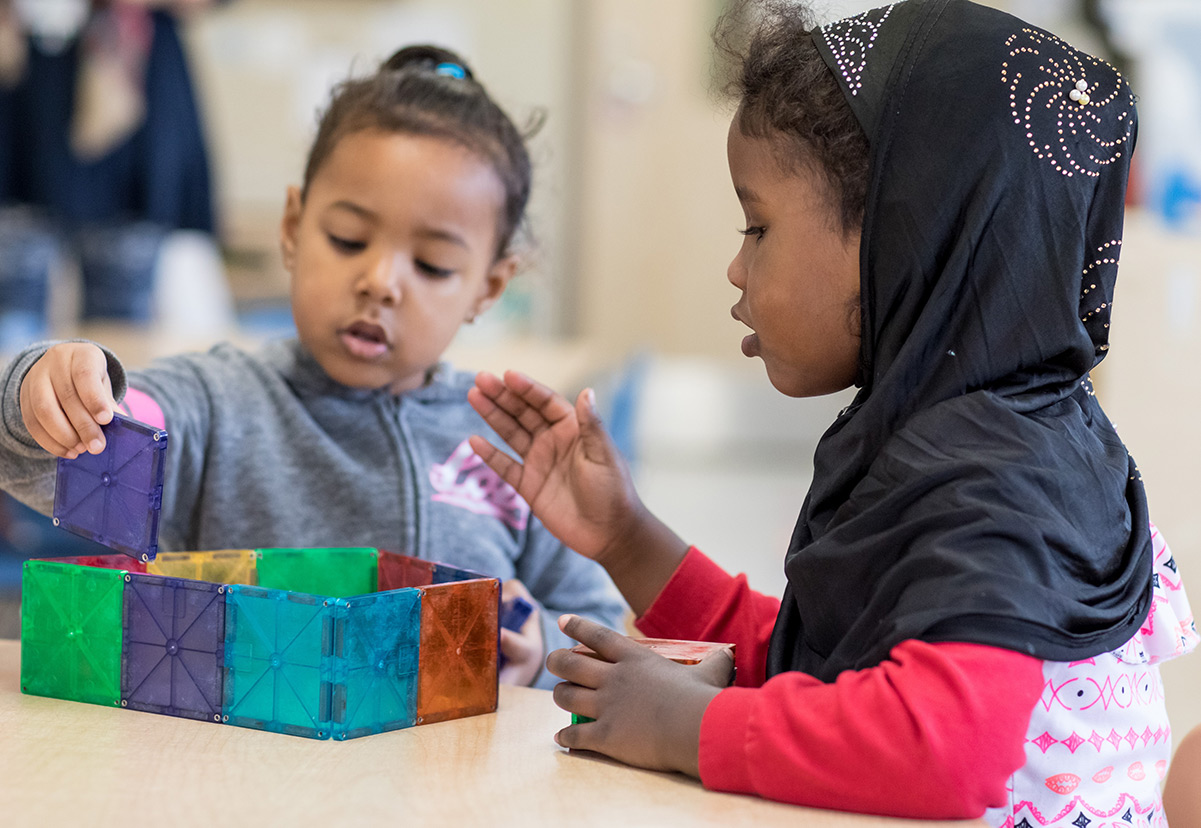 At our educational and childcare centers, Promise provides:
Early childhood education
Free nutritious meals
Health services
Social services
Services for children with special needs
Parent and family involvement
Literacy and language development
Promise is rated as a "Quality Program" by the State of Maine which entitles parents of children enrolled in Promise Early Education Center classrooms to an increased tax credit for childcare on their State of Maine Income Tax Return.