Opening the World of Learning (OWL) is taught in Promise Early Education Center Pre-kindergarten, Early Education and Childcare classrooms.
OWL is a comprehensive, integrated curriculum covering all domains of early learning:
Language and literacy
Social studies
Science
Mathematics
Art
Physical development
Social and emotional development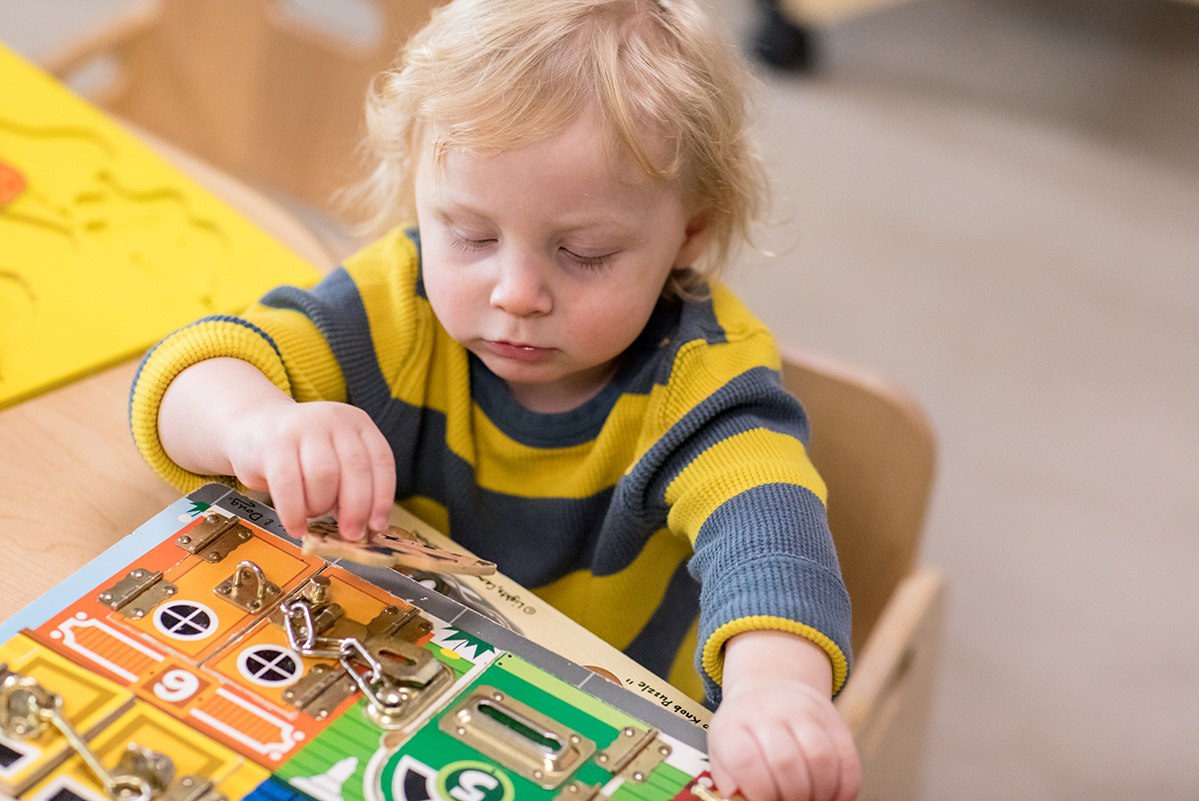 OWL combines a strong, research-based curriculum with children's natural curiosity, resulting in a well-rounded and thorough early educational experience. Based on different themes, such as "Friends," "Family," "The World of Color," "Shadows and Reflections," and "Things That Grow," as well as skills and concepts, each day is carefully crafted within an activity-center day.
Promise is committed to putting children first and helping families who want more for their kids by providing an excellent educational experience that will get your child ready for school.